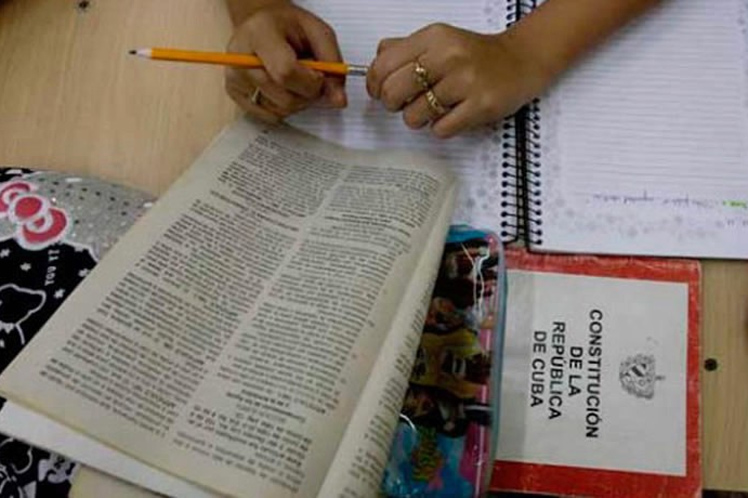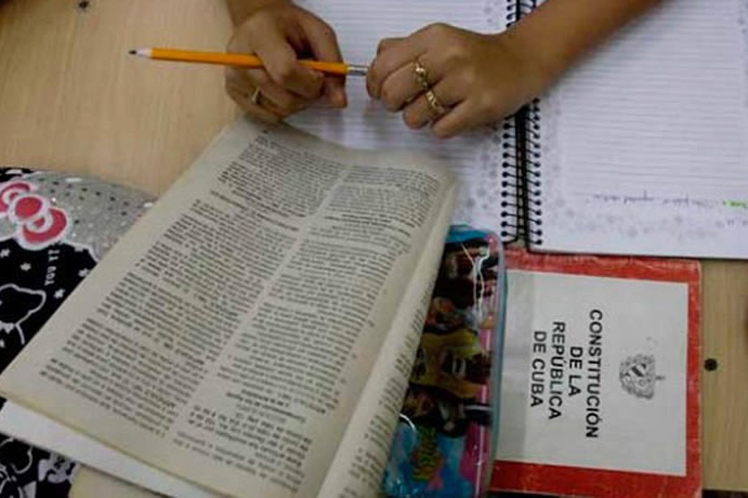 The Cuban government has invited Cuban residents abroad to participate in the debates on the new Draft Constitution, a decision that will help strengthen relations between the Caribbean island and its emigration.
Friday's invitation is unprecedented in the history of the Revolution, because for the first time, all Cubans, regardless of their geographical residence, may be part of the discussions about an important initiative like drawing up the Constitution of the Republic.
This is an important decision, based on the high number of Cubans abroad and the magnitude of the reform that is being proposed, Ernesto Soberon, director of Consular Affairs and Cuban Citizens Residing Abroad (DACCRE) at the Ministry of Foreign Affairs, told the press in this capital.
According to the official, Cubans who reside outside the country have the opportunity to contribute to the development of a socialist and democratic society, guided by premises such as humanism and solidarity, elements that are reflected in the Draft Constitution.
This step means an unequivocal demonstration of our government's will to progress in a process that began in 1978 to strengthen ties with Cubans who live overseas, he stressed.
For Soberon, the participation in the debate on the Draft Constitution, which was approved recently by the People's Power National Assembly, offers these people the possibility to contribute to the construction of the Constitution that 'we Cubans want to give ourselves for the present and the future, guided by the premise of unity around the Revolution.'
According to the diplomat, the invitation is in line with the updating of the migration policy implemented in recent years, which 'has brought an increasing number of Cubans living abroad to their country of origin.'
It is also known that of this large number, some 1,400,000 Cubans overseas, distributed in 120 countries, only a minority advocates for the destruction of the Revolution and the return of capitalism that prevailed before 1959, he said.
On July 22, the National Assembly approved the Draft Constitution, which will be submitted to popular consultations in the all 15 Cuban provinces from August 13 to November 15.
For residents abroad, the opportunity to comment and issue proposals on the document will begin in the first week of September, once the technical conditions for their participation have been created.
Soberon explained that the contribution of criteria by those living outside Cuba will be materialized through a section on the Nation and Emigration website (http://www.nacionyemigracion.cu/) of the Ministry of Foreign Affairs.
On the website, citizens will have access to the Draft Constitution and a form that will allow them to post the proposals for modifications or comments, he explained. (Taken from Prensa Latina)